State-of-the-art center for Arthroscopy, Joint Replacement & Speciality Orthopedic Surgery; Now available in Surat!
Grand Opening 9th July 2023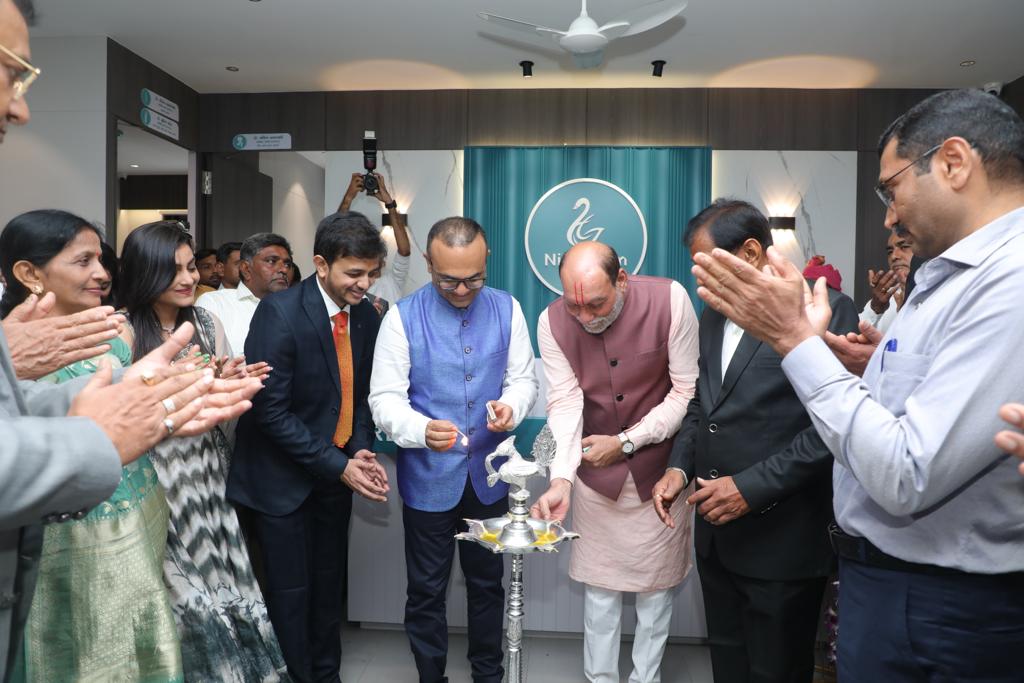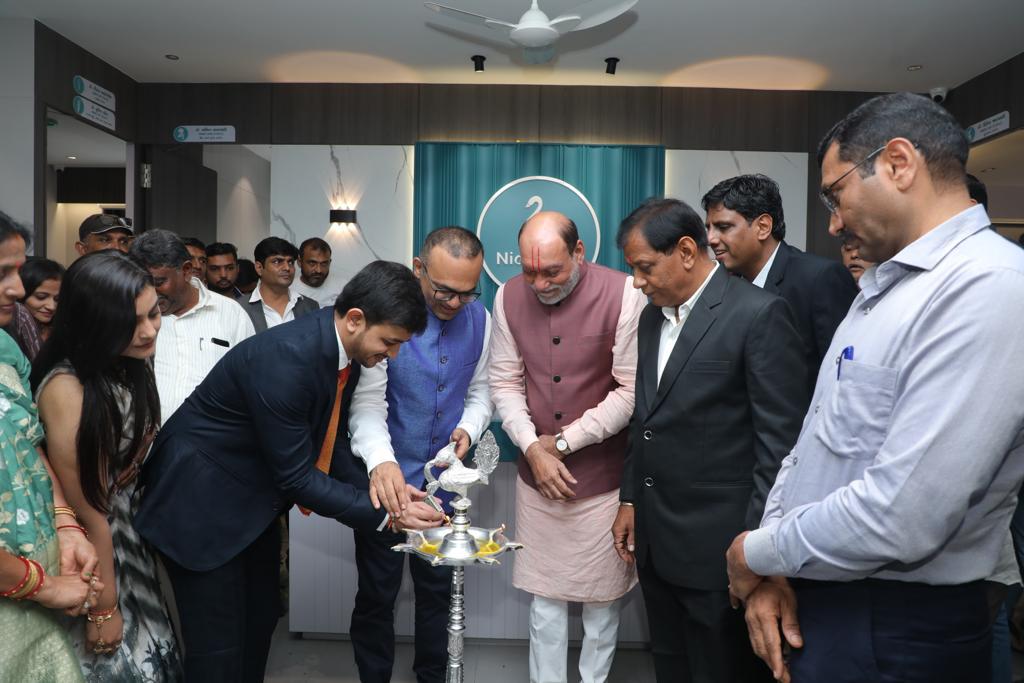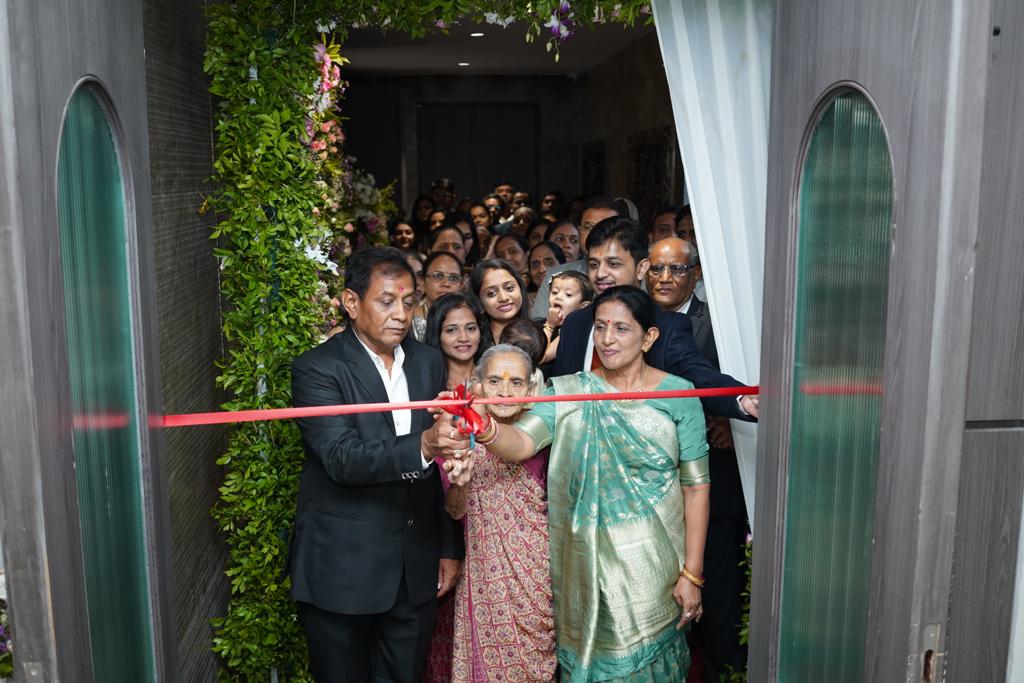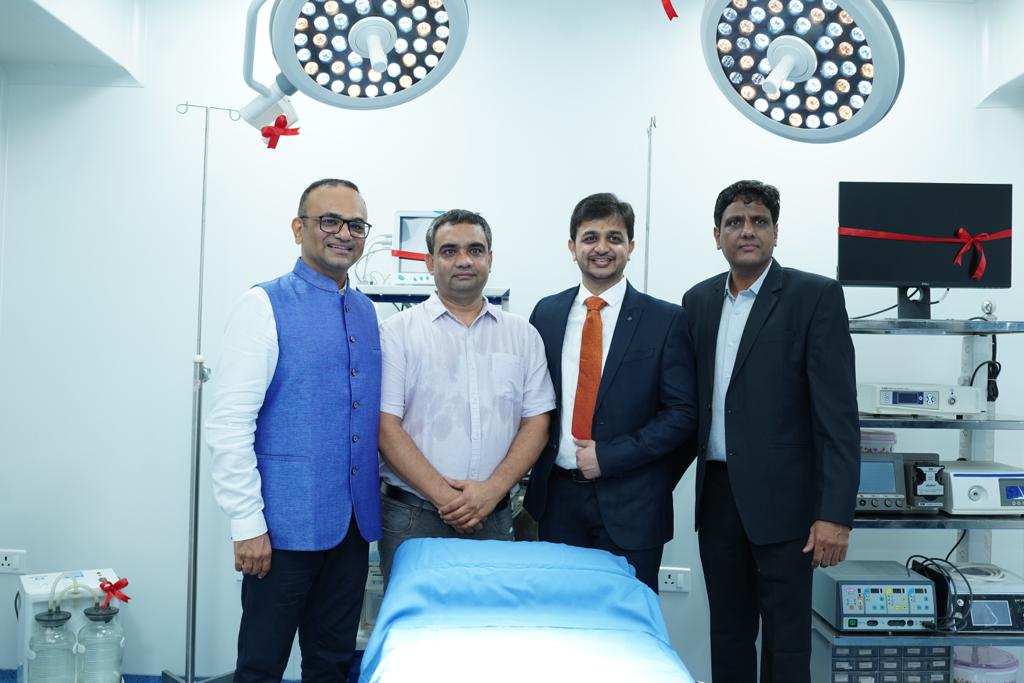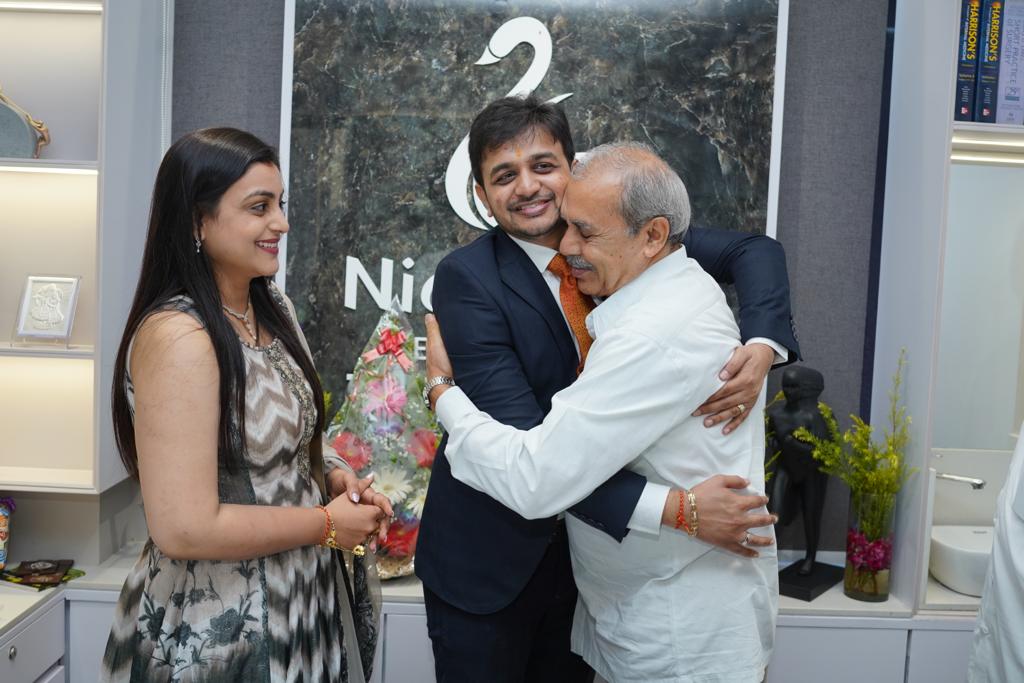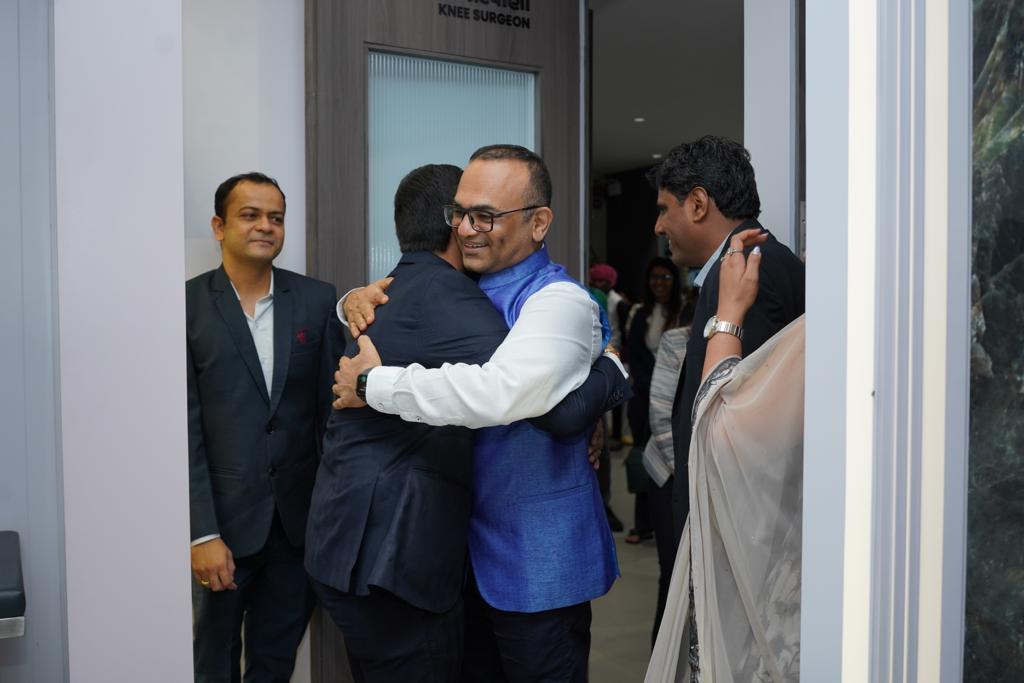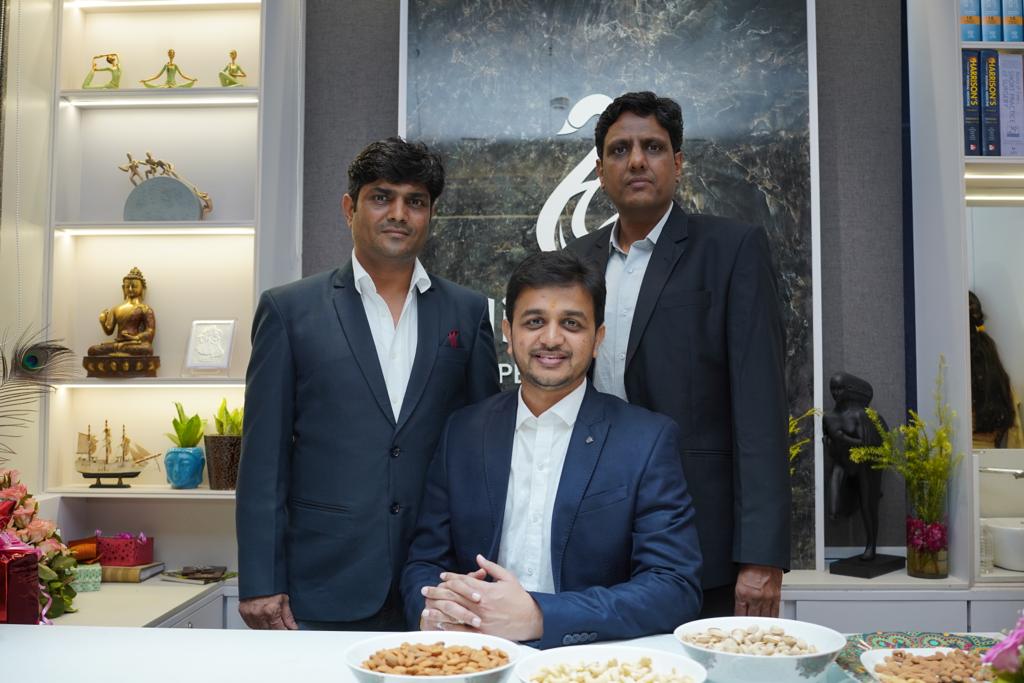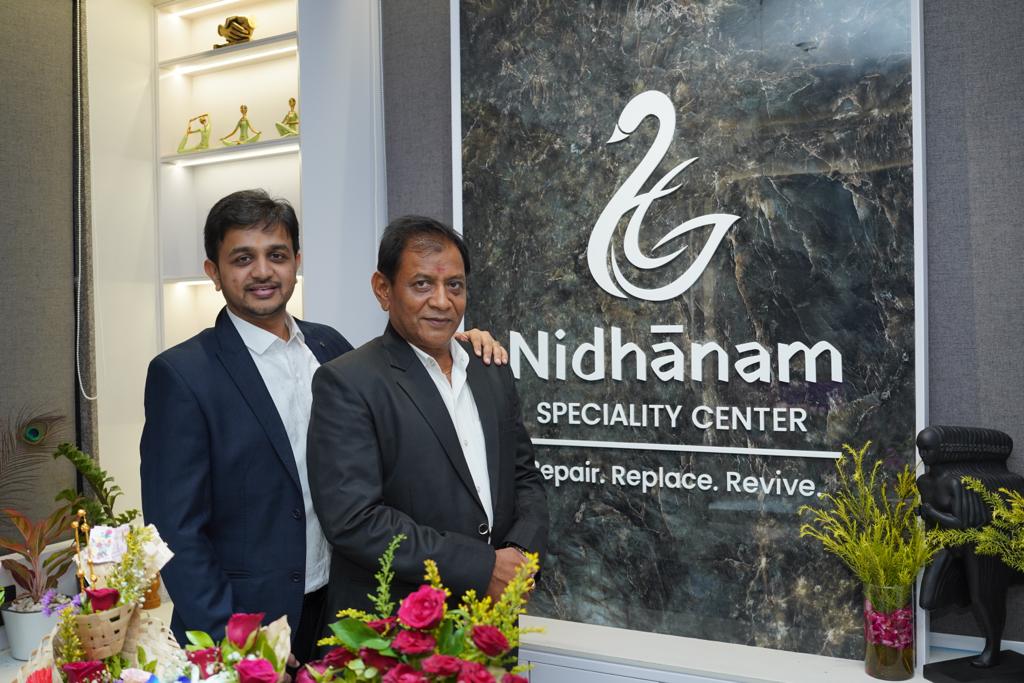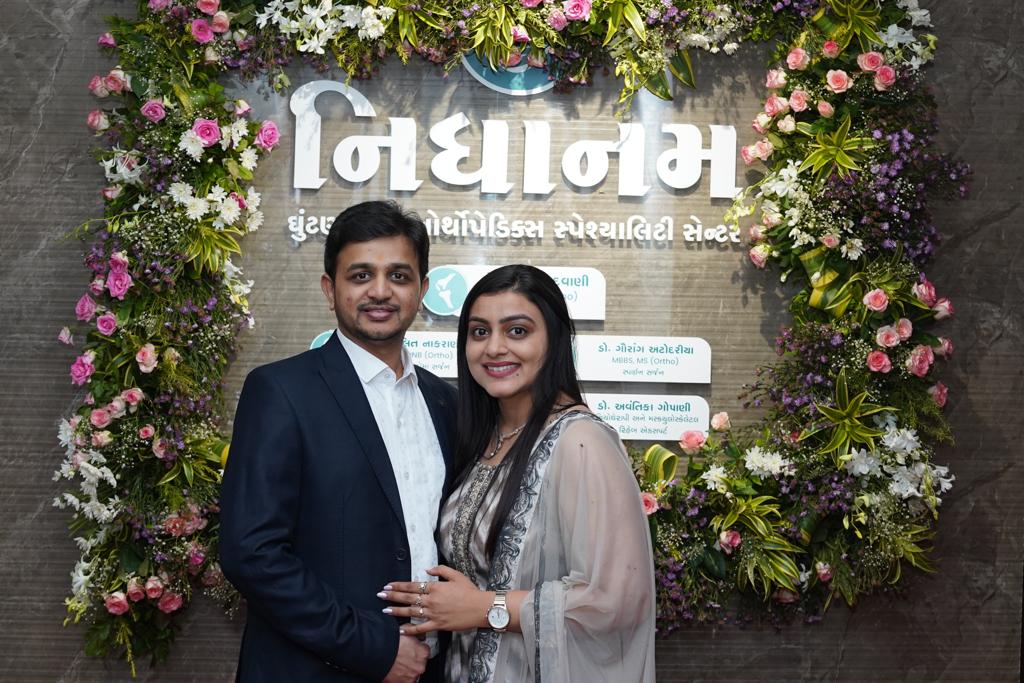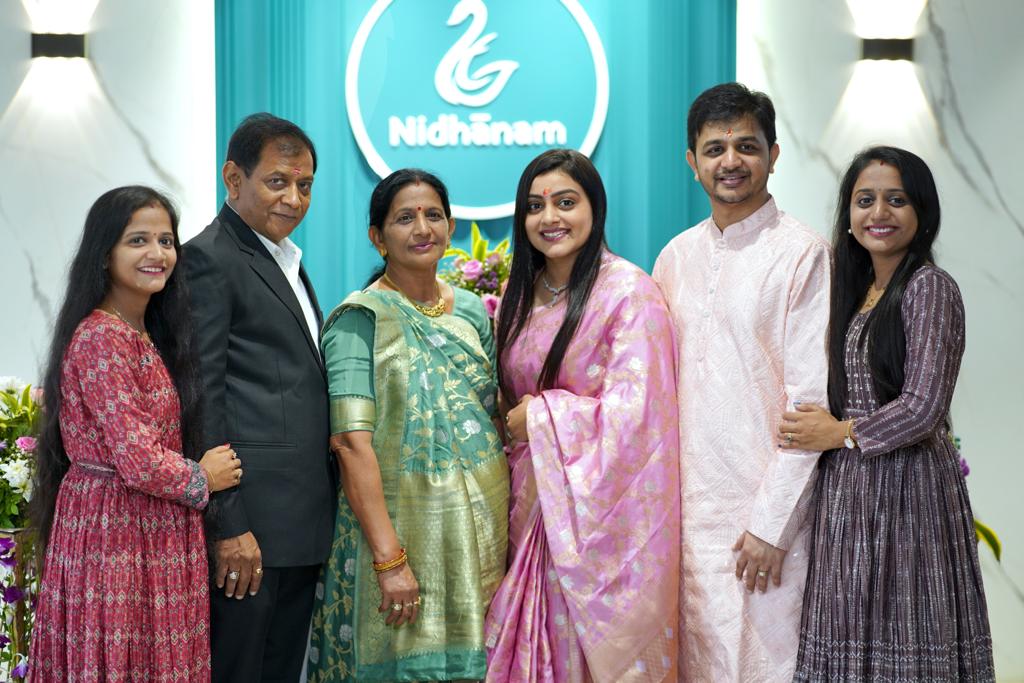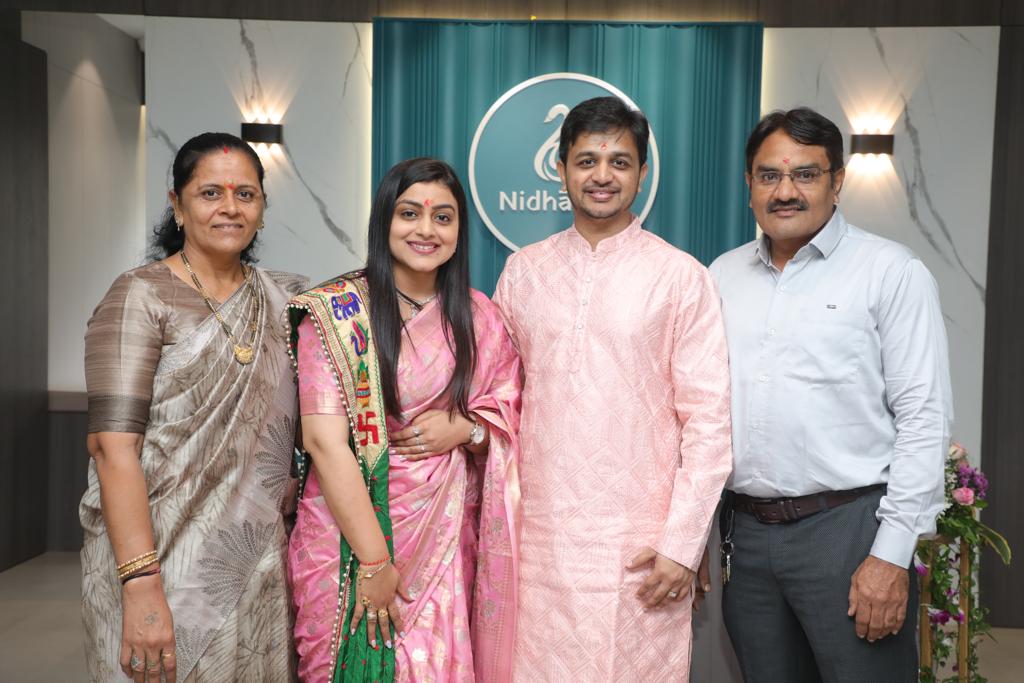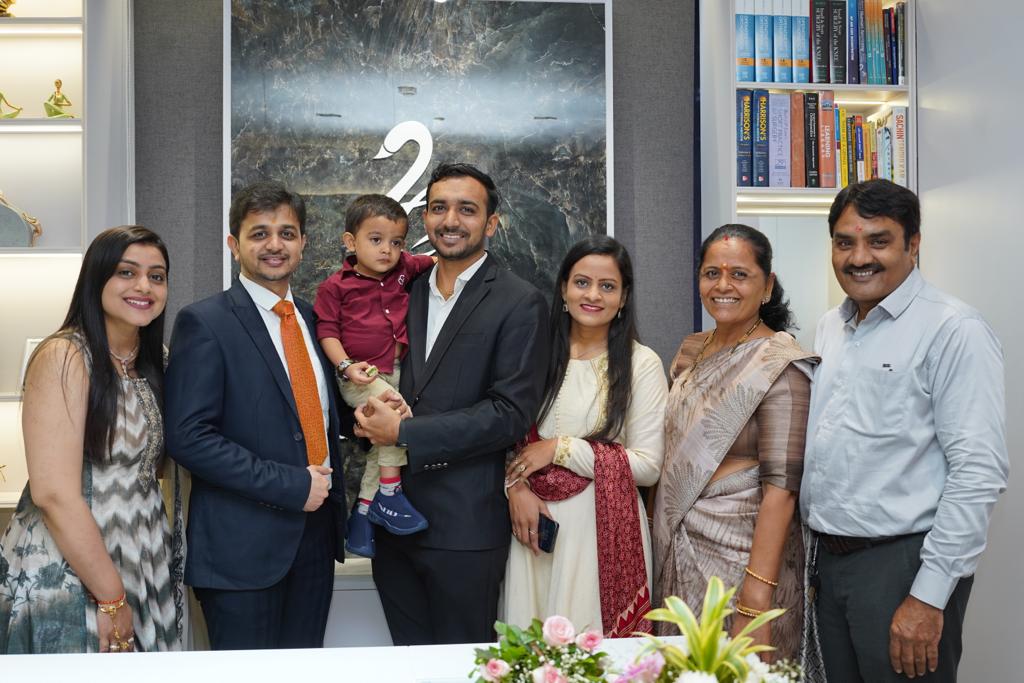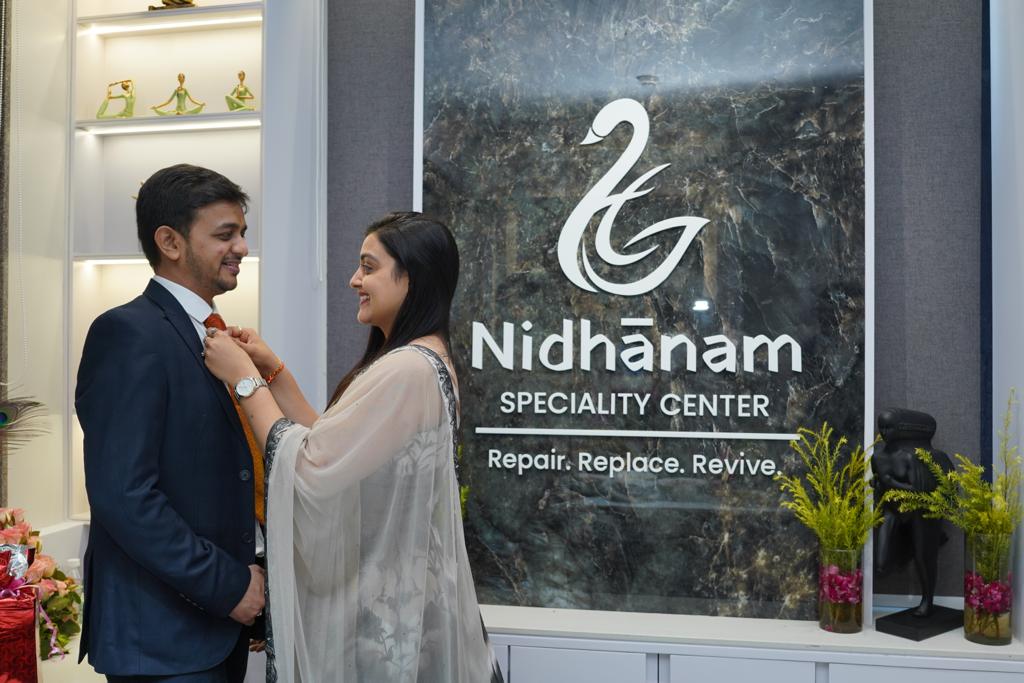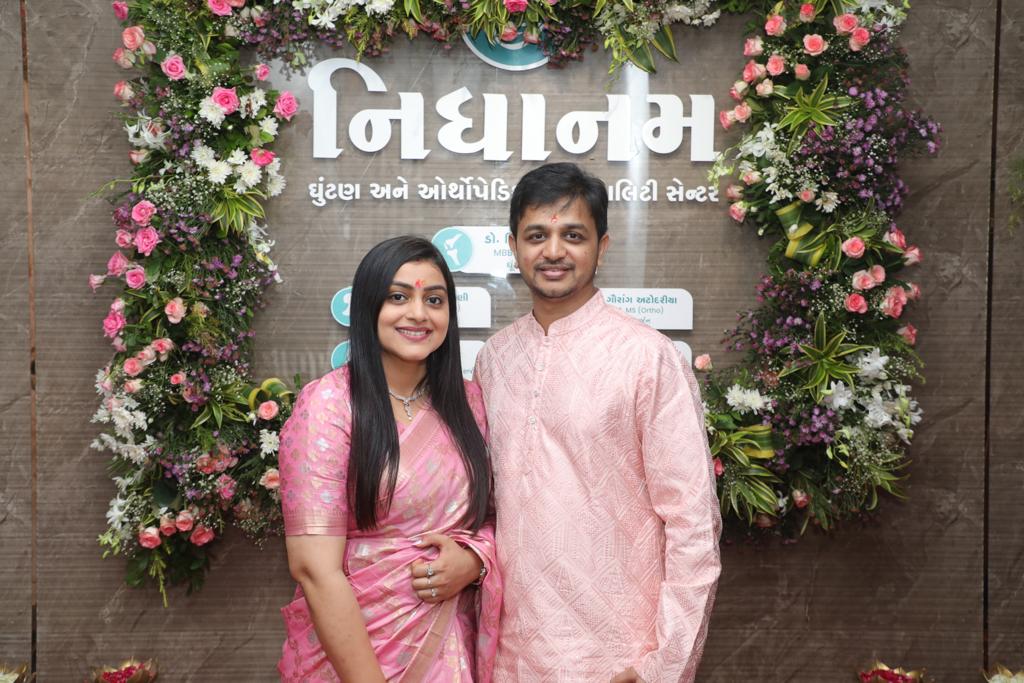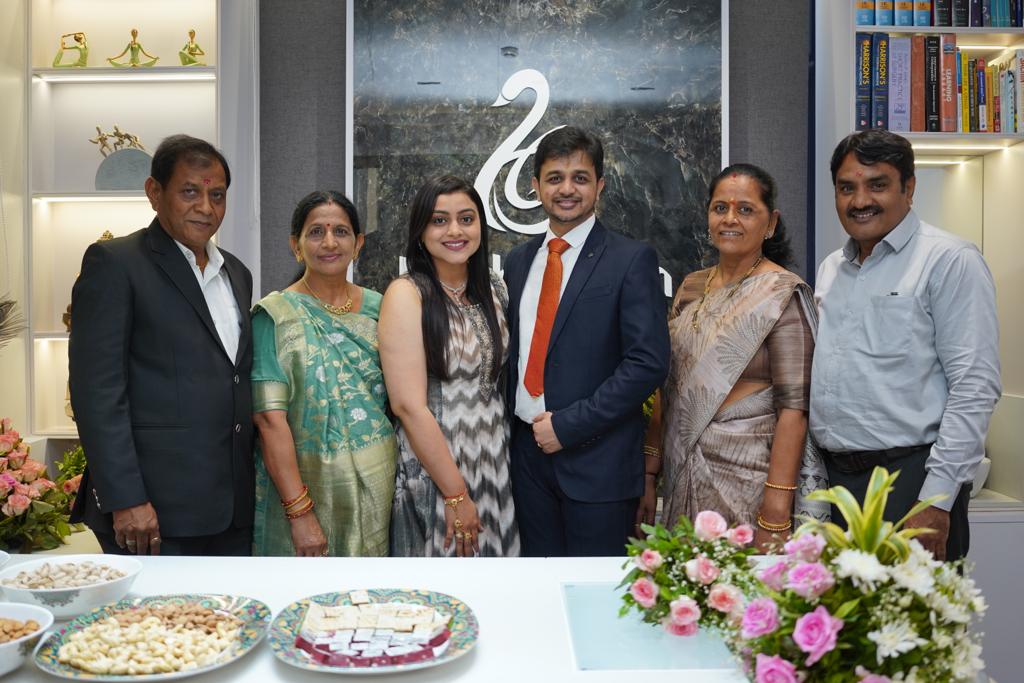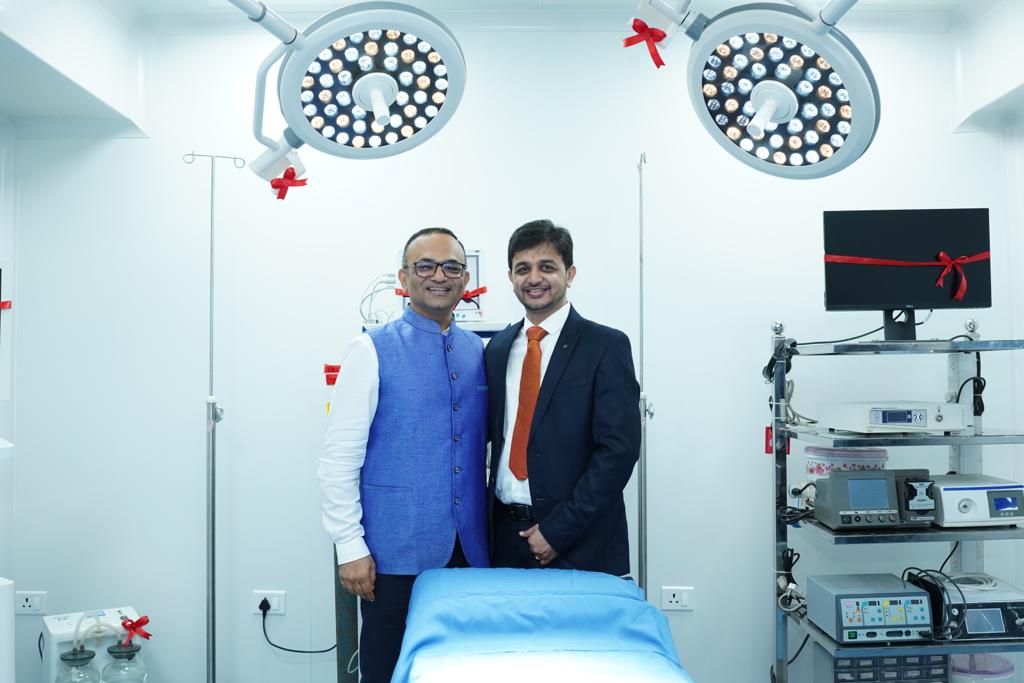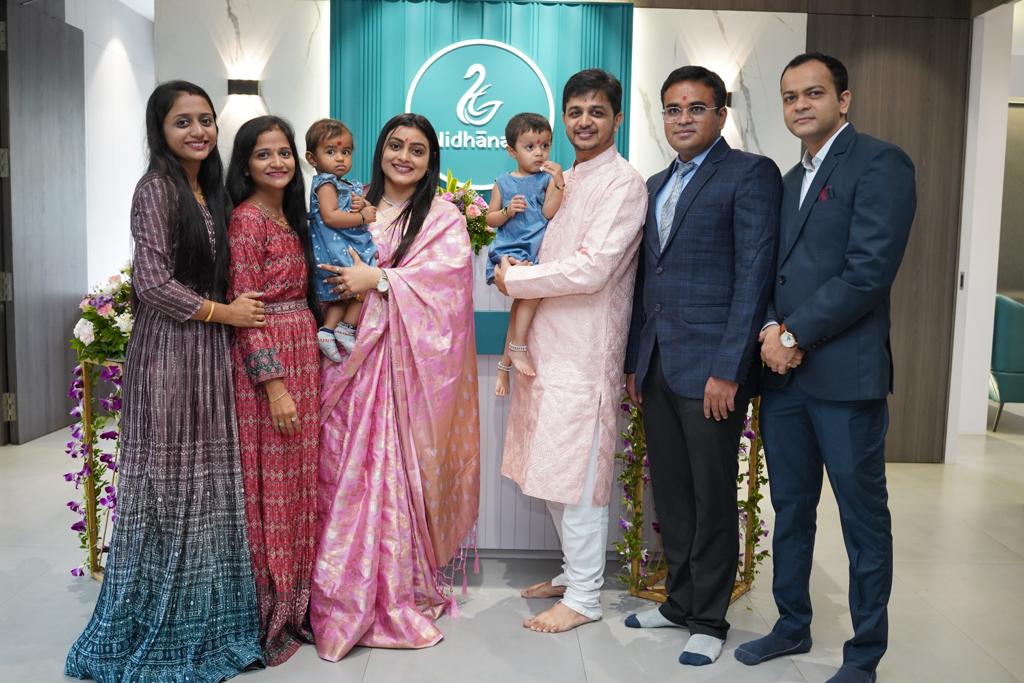 Nidhanam is a place to heal your soul and revive your life. At Nidhanam Orthopedics Speciality Center we believe in the complete healing of the body and soul. Injuries and aging are part of life and so are healing and rejuvenating. We help you heal within!
At Nidhanam, for every joint & spine pain, we have a dedicated team of expert doctors to treat the root cause and give you 100% relief from the pain
Frequently Asked Questions
Why do you need to consult arthroscopy doctor for knee pain?
Arthroscopy is a "minimally invasive" surgery that allows surgeons to see within the joint. It aids in the diagnosis and treatment of a variety of knee problems.